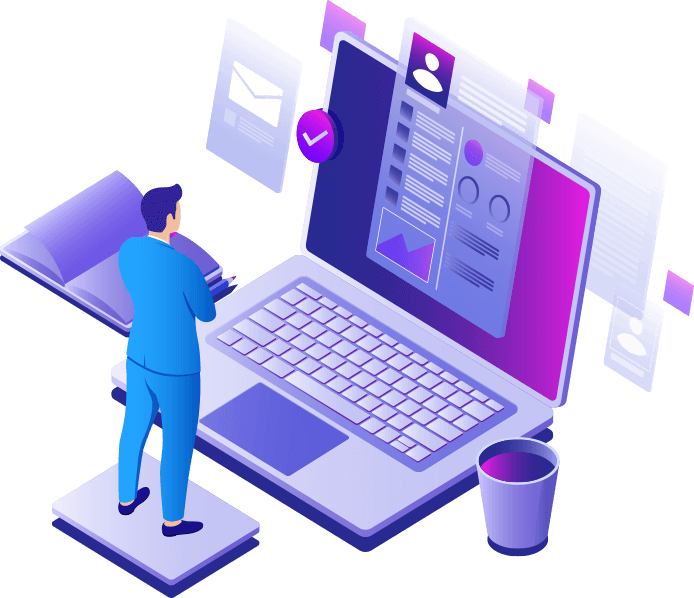 Build a solid foundation that will set you apart in the market with utilmo, a lead-generating website equipped with a powerful real estate CRM — that does the selling for you
Watch Video
Get Started
Real Estate Websites, Leads, & CRM
A COMPLETE REAL ESTATE PLATFORM.
The System That Does It All
utilmo works hard, so you don't have to
here's how
Engages
potential clients
REACH
Generates
leads
PROSPECTS
Converts
leads to clients
ACQUISITION
Teaches you
what is working well
INSIGHTS
Accelerates
your profits
RESULTS
utilmo is trusted by industry-leading brands
Success doesn't have to mean
60-hour work weeks • Sleepless nights • Or putting your life on hold
utilmo awesome features
See all the features we've built in utilmo to help you generate, convert, and nurture leads as well as market and manage your real estate business
utilmo is built for you

pick what you need — leave what you don't
Our à la carte features define us. And they will make you shine, too. Discover the power of a system that does it all.
Facebook Auto Posting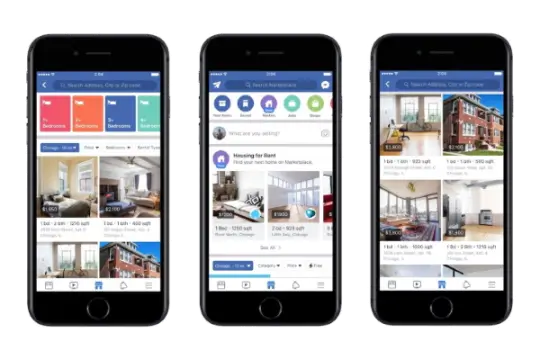 Facebook Auto Posting
Our service automates your list posting by automatically posting your new listings to Facebook whenever you add a new listing on your website.

Facebook Ads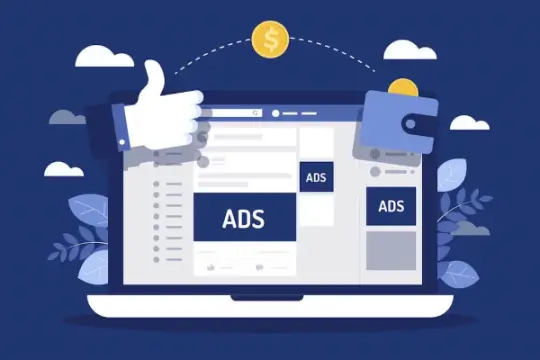 Facebook Ads
Facebook Ads is an affordable way to build your database and fuel your CRM system fast. Setting up Facebook ads can be pretty troublesome if you try to do it yourself. Of course, by using this add-on, our engineers will do all the heavy lifting for you.

Google Workspace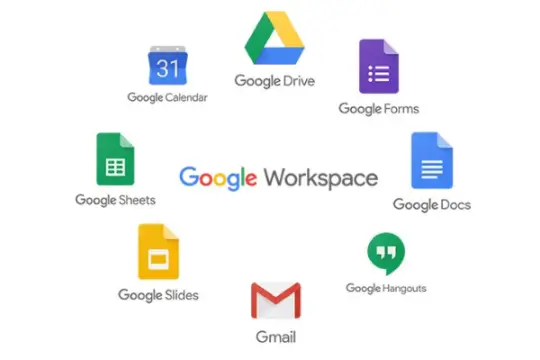 Google Workspace
Workspace is a suite of cloud computing, productivity and collaboration tools, software and products developed by Google primarily known for its professional email address.

Google Ads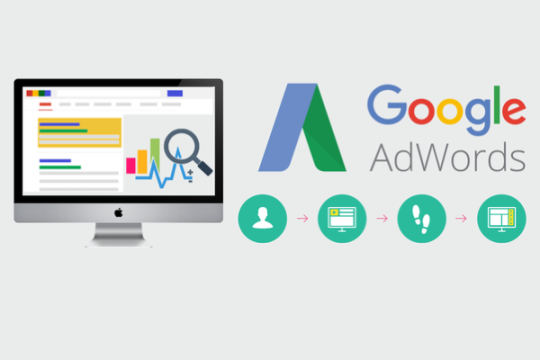 Google Ads
Reach new customers and grow your business with Google Ads. When people search for a keyword you've chosen, your ad can appear. This strategy is great for generating quality leads.

Custom Domains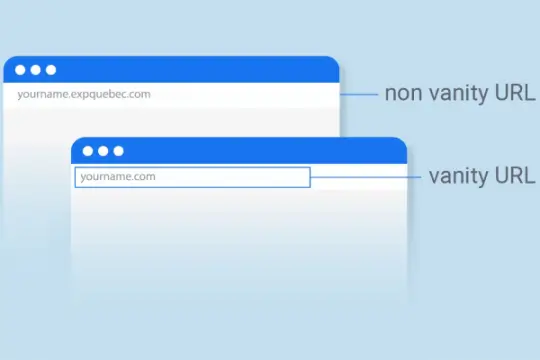 Custom Domains
Personalize your website by adding your custom domain name to your personal, team or office website. For example, your domain name can be yourname.com or yourteamname.com

Custom Design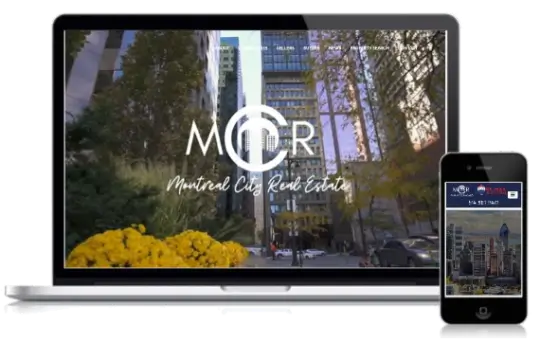 Custom Design
Our team of experts will create a website tailored to your specifications to the highest of professional standards. Click here to view some examples of our previous work for our various website packages.

Sneak Peek
Discover this awesome real estate CRM and take the first step towards accelerating your real estate business today
What do our clients think?

I had the chance to meet the people from Utilmo, including Mr. Nizaar who really knew what my needs were. We made a lot of proposals and in the end we came up with a website that I consider a high end website. I strongly advise you to do business with these people, they are very professional and I am very satisfied. I strongly recommend them to you.

Martin Cheff
Real Estate Broker - Team Leader
We just recently finished a few projects with Utilmo, and the experience has been very positive. We've had no problem having them execute our vision, they really understand what real estate's all about. Their staff and technology knowledge is really up there, and it's been an incredible experience. I wouldn't hesitate in referring other people to do business with them.

Having a professional website done definitely helped me with my visibility as a person, as a professional, and for my listings. I definitely got more listings because I added in my listing presentation, and it helped me generate more leads. They got to the core of who I am as a realtor and as a person, and I couldn't be more proud of my website. I can finally show the world who I am. If you really want to showcase who you are and your business to the world, I highly recommend Utilmo.

I'd like to thank Nizaar and his team for the unparalleled service that they've provided. They took care of literally all my marketing that I am so proud today to present to my clients. Highly, Highly recommended.

I saw a website that I really admired in the United States, it's a very successful real estate team and I wanted to have a style similar to that team. I shared it with Nizaar, and he said it was easy to do, and he managed to understand what I wanted. For me, it was a really nice creation. What I like about Nizaar is that before every meeting he is always very prepared, and he did his analysis to find out what I want. If you see a website that inspires you, look for the things that make you go "Wow, this is something I would like on my website", and Nizaar will be able to do it for you.