utilmo, the complete real estate platform
The idea for utilmo comes from years of getting to know our real estate clients. We understand what makes you tick. We know you're a people person. Your strengths lie in face-to-face conversations, networking, making connections and building relationships. But it's not always humanly possible to take care of all the logistics that come with making those connections. That's where utilmo comes in. We did what we do best, which is, built a strong, powerful platform that helps free up your time, so you can do what you do best.
We know how hard you work, so we built a platform that can do all the heavy lifting for you. This way you can focus your energy where it matters most: on your clients. utilmo is the all-in-one answer to your customer management needs as a real estate broker.
Owned by Marketing Websites Inc., utilmo is a platform you can trust because it is backed by years of experience working with real estate brokers.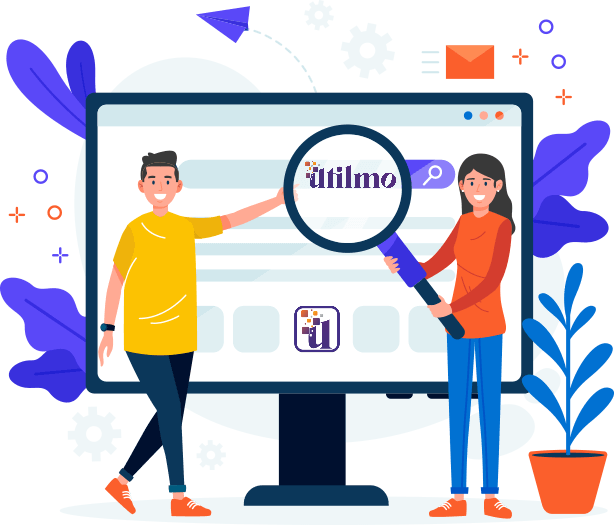 Real estate is an ever-changing landscape and utilmo is the tool you need to navigate it with ease, so you can grow your business. Imagine what you can do with your time when it is free from all the tasks that utilmo can take care of for you? Converting prospects into clients? Check! Customer relationship management that nurtures your contacts? Check! Automated marketing tools that communicate for you? Check! You don't ever have to worry about missing a thing, utilmo has you covered.
We built utilmo with you in mind. It's simple, intuitive, and easy to use, with a wide range of features like powerful landing pages, state-of-the-art real estate CRM, email campaigns, analytics, and more, that you can pick and choose from. We understand that success and growth depend on flexibility and the ability to pivot at any moment. With utilmo, you'll always have the freedom to choose what works for you and drop what doesn't. We put the power of choice in your hands, which means you can create a system that's unique to you and your business, with all of the features that serve you, and none of the ones that don't. With plans for single agents or teams of different sizes, you're sure to find the right fit for your business.
Your success and the growth of your business is always our top priority. Building a powerful system, like utilmo, that assists with lead generation, acquisition, real estate CRM, and automation, is how we make sure you have what you need to succeed and grow beyond what you ever thought possible. We want you to dream big, without worrying about obstacles and tasks that could slow you down. With utilmo, there's nothing holding you back.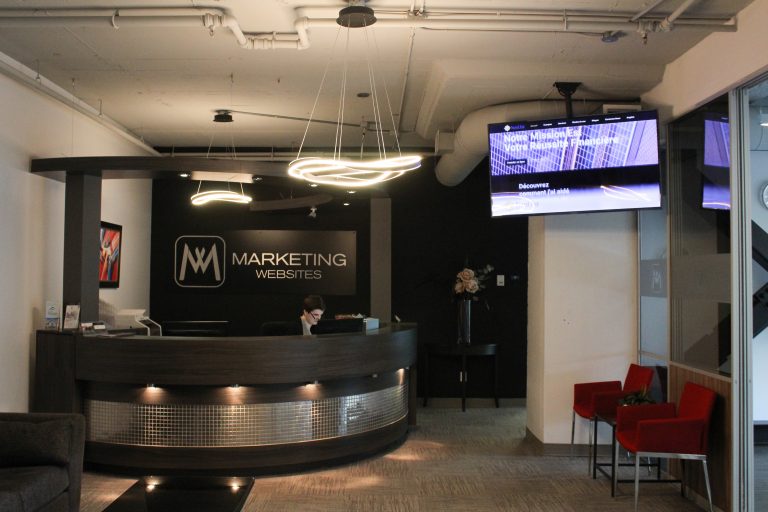 About Us
Marketing Websites
Founded in 2015 and proudly based in Montreal (Quebec) Canada, Marketing Websites is a fast-growing full-service Digital Marketing and Web Design agency. Their primary focus is helping small to medium-size companies support their marketing objectives, and increase their revenue. Marketing Websites expertise is founded in years of hands-experience, reaping dividends for many a satisfied client. These include but are not limited to Web Design, App Development, PPC Management, Search Engine Optimization, Social Media Marketing, and comprehensive Digital Marketing Strategies.
Albeit a technology company, the human touch is most important to this agency. Though they love digital, they believe in the value of putting relationships first.

Our Team
We are committed to using fact-based knowledge and our unique brand of innovation to help you dominate the competition.