customize your website with our wide variety of utilmo addons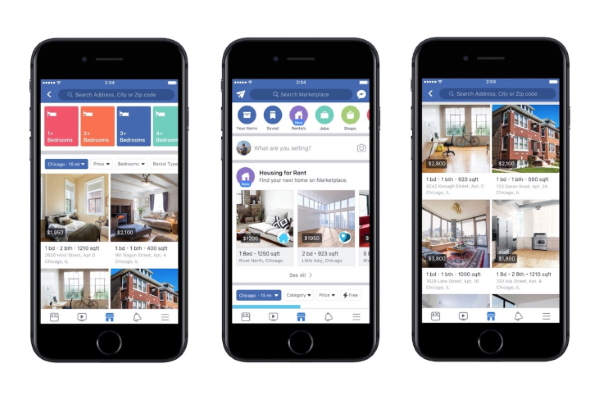 Facebook Auto Posting
Our service automatically posts your new listings to Facebook whenever you add them to your MLS. It also posts an update when you have a sold listing, when there is a price change, or to advertise an open house.

Facebook auto posting saves you valuable time, allowing you to focus on the more important aspects of your work. We understand that time management is an essential part of real estate, and the more time you can spend where it really matters, the more profits you can generate.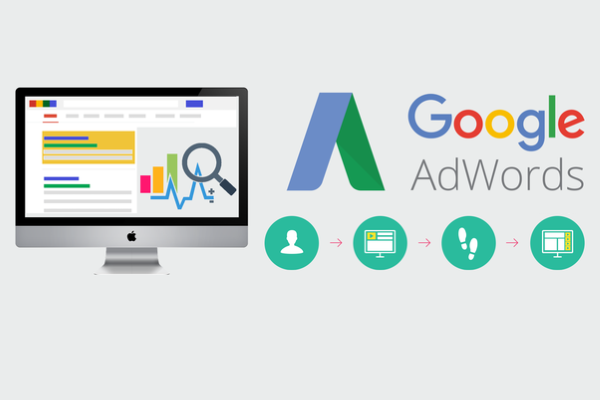 Google Ads
Google ads can help reach people looking for your real estate services. Your ads will appear when search terms (keywords) are used, such as "real estate agent", "homes for sale", or "best real estate agent in [city name]".
Anyone can register to set up Google Ads, it's easy. What's not easy is making those campaigns bear fruit. Guarantee success by allowing your Google Ads campaigns to be managed by certified experts with great intuitions, creativity, and long-time experience.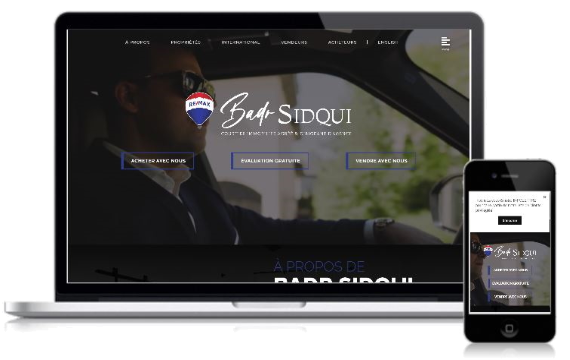 Custom Design
A custom website design is a great way to make your site stand out from the rest. Leads can be influenced by the impression that your website gives them, and having a custom design makes it look more professional and personal.
With this addon, there are a wide variety of options available to you in order to make a website tailored to your specific needs. You can view some examples of our previous work here.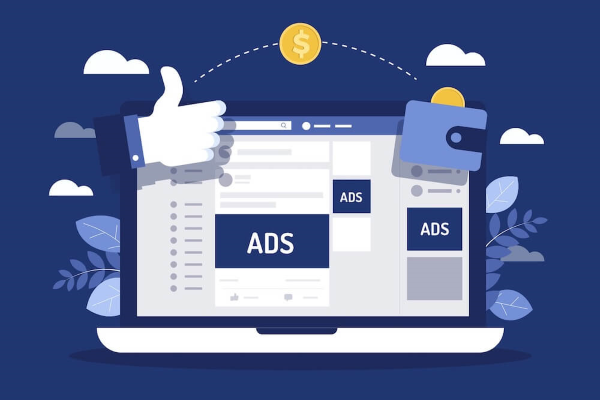 Facebook Ads
Facebook Ads is an affordable way to build your database and fuel your real estate CRM system fast. Setting up Facebook ads can be pretty troublesome if you try to do it yourself. Of course, by using this add-on, our engineers will do all the heavy lifting for you.
This addon allows Facebook to target people interested in real estate and gets them to opt into your Facebook ads within your chosen area or postal code.
Whether you are looking to generate seller and/or buyer leads, our Facebook and Instagram advertising services use powerful targeting options and engaging ads so you are able to reach your audience and generate leads.
When your ads are managed by an expert, not only do you save time but you also avoid the chance of throwing a big chunk of your money down the drain.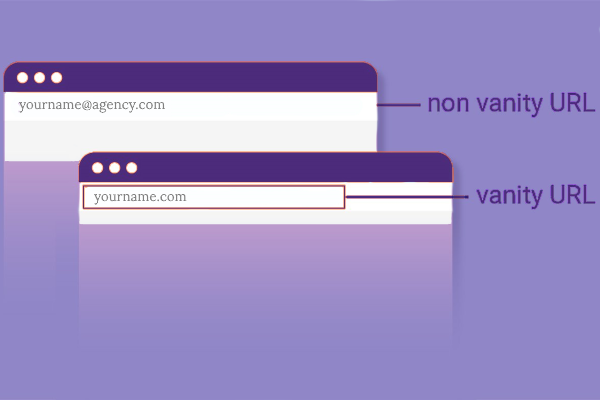 Custom Domains
The Custom Domain addon lets you map a domain to your website, so instead of your URL being something like yourname.company.com it could simply be yourname.com, yourteamname.com, or whatever domain you choose.

Simply head on over to a registrar like GoDaddy and pick out your domain name. It might be something like MontrealHomesForSale.com or yourname.com, whatever it might be, go ahead and purchase it through the registrar. If you already have a domain name that you'd like to use, you do not have to buy another one. Simply let us know what that domain name is and we can go into your registrar to do the proper configuration.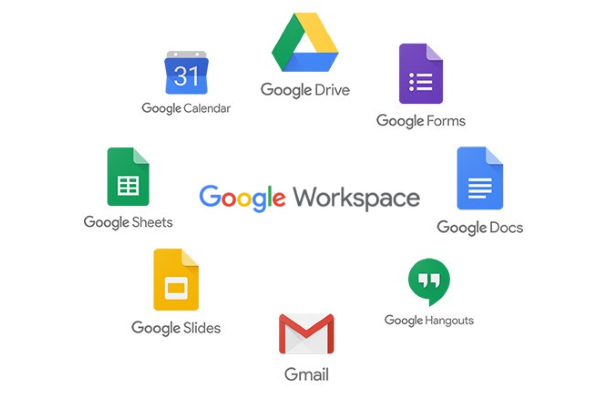 Google Workspace
You might be thinking why you should use Workspace when most hosting companies offer unlimited email accounts with your own domain name. Email is one of the most important communication tool for business owners. If you miss an important email, it can hurt your business.
Most web hosting email servers are unreliable, restrictive, isolated, and less secure. You wouldn't even know if the email you sent was actually delivered. This is where Workspace and Gmail comes in.
Gmail is the industry leader in email with 1.5 billion monthly active users. Workspace is Google's productivity app suite for business owners which includes Gmail and is already used by over 4 million businesses and 80 million students/educators. Workspace works with your own domain name, which allows you to use Gmail to create your professional branded email address.
Microsoft 365
The successor of Office 365, this addon offers more than just apps like Word, Excel, and PowerPoint. It allows you to manage phone calls, gives you access to cloud storage, professional email, and more.
Keep your data and the information of your clients secure by relying on Microsoft 365's remarkable cybersecurity measures. Microsoft 365 is easy to setup and manage, and saves you valuable time by streamlining your everyday business processes with the Power Automate feature. You can set alerts for yourself, get notifications for important events, or even manage setup for online team meetings automatically, so you never have to worry about missing a thing.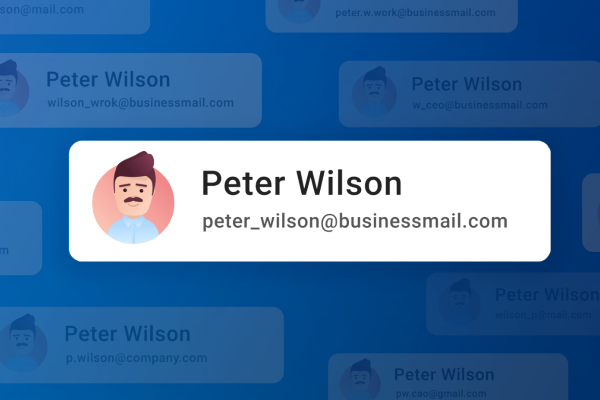 Professional Emails
A professional email address is one that has your business name in it. For example, john@mydomain.com is a professional email address.
Email accounts on free email services like john.photographer@gmail.com are not good for business because they do not look professional. Your customers and other businesses will find a professional email address more trustworthy.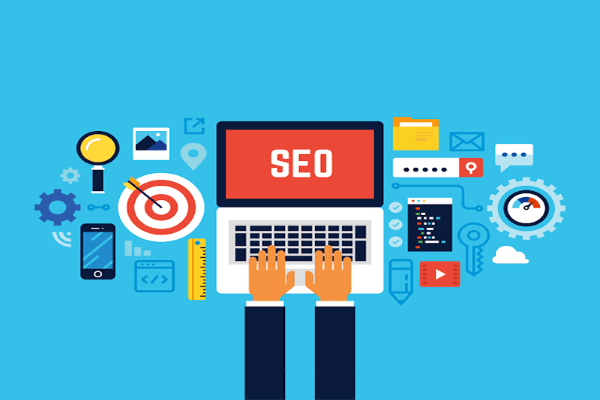 SEO Services
Looking to improve your website's visibility on search engines such as Google and Bing? If you're wondering how to make your website show up in search engine queries for specific keywords, start with our agency's SEO services.
SEO (Search Engine Optimization) is a dynamic approach designed to boost your website's rank to higher levels among search engines. Satisfying our clients is our first priority. We believe that our client's success reflects our dedication and confirms our expert superiority in the field.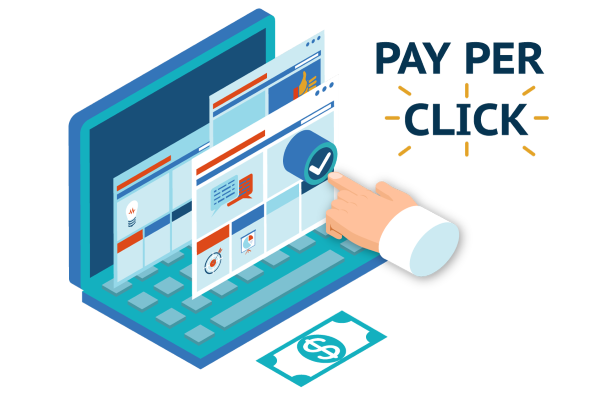 PPC Management
We have significant experience with Google ads management, specifically in rectifying situations with PPC (Pay Per Click) campaigns currently unable to achieve a positive ROI. Our team guarantees your success by making key adjustments to achieve results. We also assist digital marketing agencies seeking external assessment and evaluation to improve and validate their work.
An important part of our daily service is keeping our clients' campaigns up to date with the latest features and technologies. We also segment their Website Analytics data to make intelligent decisions about their digital marketing presence, improve their users' overall experience, and generate a higher return on investment on all their online marketing campaigns.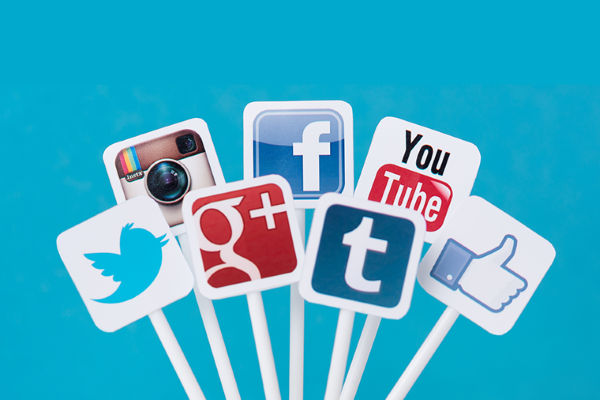 Social Media Management
It is our agency's principal aspirations to offer a proficient social media management service to our clients who strongly wish to find innovative social and interactional approaches with their existing and prospective clients. Our strategies and practices enable our clients to successfully envision and embark on their social media projects.

We seek to ensure that your business assumes a remarkable status in the online networking field. Our team handles significant consultations to develop your business and expand it, ultimately enhancing its revenues. We are here to help you stimulate your digital marketing activities and maximize your profits.