In the ever-evolving world of real estate, staying ahead of the competition and managing your business efficiently is a must. One powerful tool that can streamline your operations and boost your productivity is a Real Estate Customer Relationship Management (CRM) system like Utilmo.
By harnessing the capabilities of a robust CRM, real estate professionals can effectively manage leads, track interactions, automate tasks, and ultimately enhance client relationships. In this blog, we will explore the many benefits of having a real estate CRM and how we can help you grow your business!
Task Automation:
Automating workflows and streamlining repetitive tasks increases productivity and saves time. You should be able to automate email marketing, appointment scheduling, task reminders, and more with the help of a feature-rich CRM. Finding real estate CRMs that prioritise automation will be facilitated by using keywords like task automation, workflow automation, email templates, and appointment scheduling.
Lead Management:
The basis of a prosperous real estate firm is lead management. Effective lead gathering, tracking, and nurturing are made possible by the complete lead management functions offered by the best real estate CRM systems. For features like lead capture forms, automated lead assignment, lead scoring, and lead nurturing campaigns, look for CRM solutions. You can use these keywords to locate CRM platforms that place a high priority on lead management features.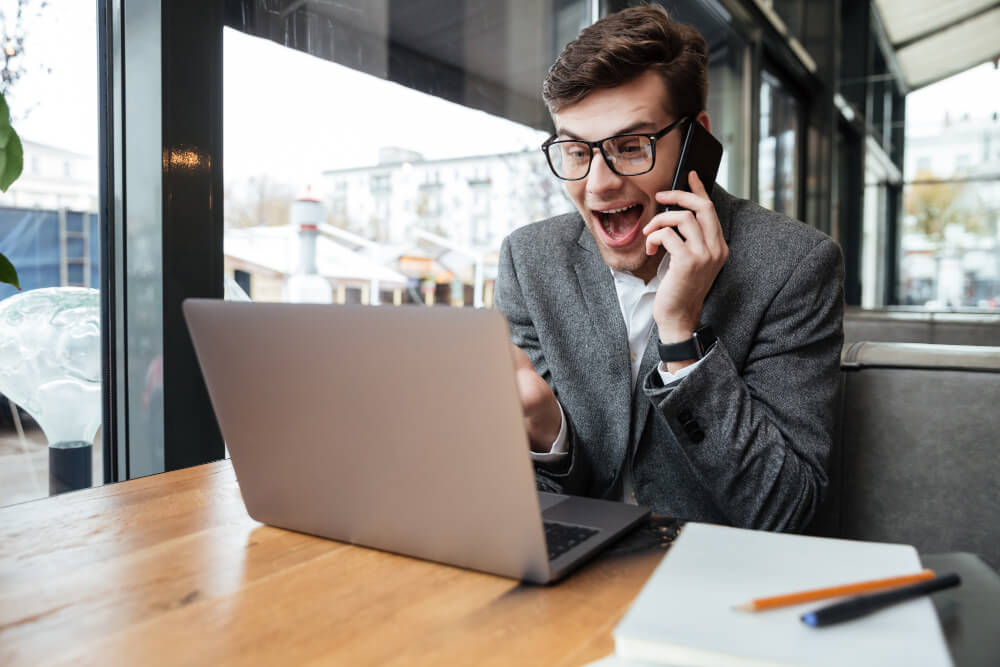 Contact Management:
Managing a vast network of contacts, including clients, prospects, and industry professionals, is crucial for real estate professionals. A robust CRM should enable you to store, organize, and easily access contact information. Look for keywords such as contact database, contact segmentation, contact tagging, and contact history to find a CRM that excels in contact management.
Pipeline Management:
Visualizing your sales pipeline and tracking the progress of your deals is essential for effective decision-making and prioritization. The right CRM will offer pipeline management tools that allow you to monitor each stage of the sales process, set reminders, and analyze conversion rates. Use keywords like pipeline visualization, deal tracking, sales stages, and deal analytics to identify real estate CRM solutions that excel in pipeline management.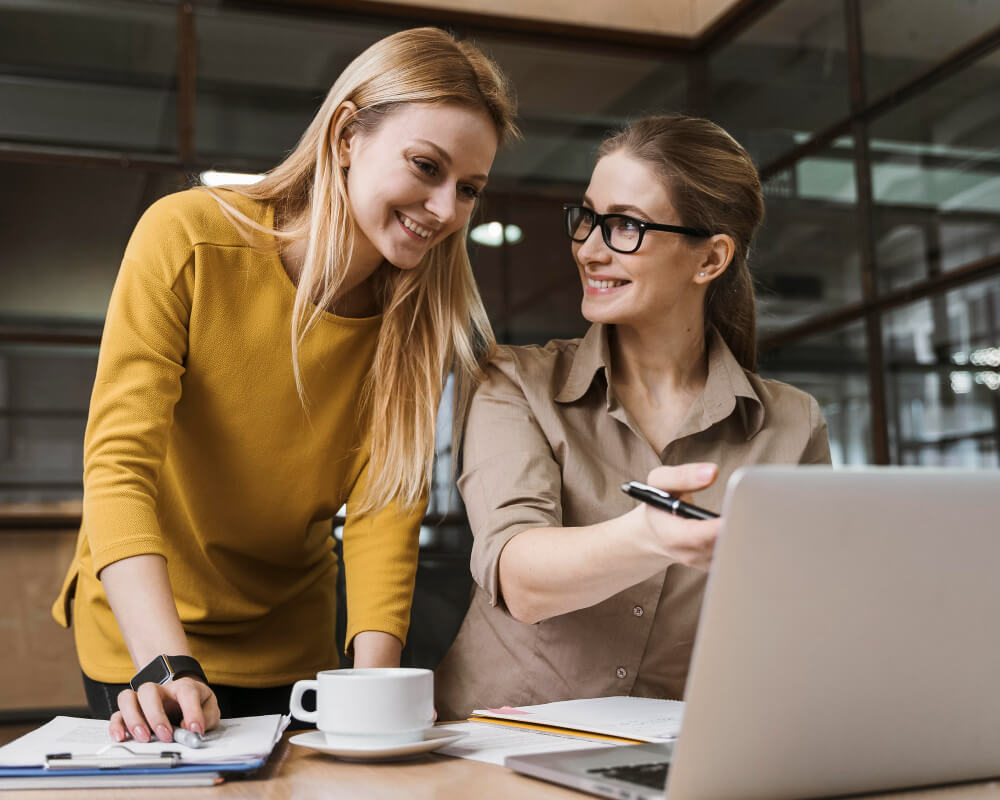 Reporting and Analytics:
To make informed business decisions, you need access to accurate and comprehensive data. A real estate CRM should offer robust reporting and analytics features that provide insights into lead generation, sales performance, client engagement, and other key metrics. Keywords like reporting, analytics, customizable dashboards, and performance metrics will help you identify CRMs that excel in data analysis.
Final Words
Choosing the best real estate CRM is a crucial step towards achieving efficiency, maximizing productivity, and fostering stronger client relationships. By incorporating the best real estate CRM keywords into your search, you can identify CRM solutions that align with your business needs. Remember to consider factors such as scalability, ease of use, integration options, and customer support when making your decision. Investing in a reliable and feature-rich real estate CRM will empower your business to thrive in today's competitive market.
Get in touch with the team at Utilmo to learn more about our services and how we can help grow your business!